For more than 30 years, Entourage Media has been serving the developmental, writing, pre and post production video and digital production needs of clients across North America. The choice of numerous broadcast networks, emerging and established viral platforms, film production studios, independent filmmakers, radio and podcast programming authors, those in need of the signature voice for documentary narration and characters for cartoons and so much more.
Entourage Media has been at the forefront of the digital and globally wired world. Beginning in 2004, Entourage was one of the first companies to manage social media interaction for clients, focusing on the posting of product announcements to personal promotions. Entourage was also one of the first companies to integrate original video programming into You Tube promotions and design these productions for viewing on the smaller screen.
Entourage Media provides a wealth of services for those companies and individuals seeking an elevated presence via the web. The "MEDIA IPA" program stands for "Integration. Production. Authoring". This ensures the client message will be written, produced and tactically released onto a local, regional, national or global stage in every necessary form of social media. From "Facebook Live" to daily writing and releasing of Twitter messages, the social media professionals at Entourage Media are here 24/7 for every client.
Which brings us to the need for an unparalleled digital platform. 21st Century media demands not merely a solid website that operates without fail every single time, but creative design, development that allows the client to access their material without fail, and a level of customer support that is unmatched. Entourage Media is proud to be partners with one of the most dedicated and professional web design and development teams in America. Entourage Media is the true "one stop shop" for not only creating your digital platform but making it a regional or global success. Learn more about how we integrate Ed Berliner's "Media Strategy 101", "Media Intel", and your social media platforms at an unequaled value and commitment to customer service.
In conjunction with the multiple award winning "3 Guys and a Camera Productions", Entourage Media is the professional, knowledgeable and affordable starting point for clients from established film directors to companies seeking a 5 minute promotional video for their global distribution platforms.
Entourage Media is the parent representation firm for Emmy Award winning broadcast journalist and media strategist Ed Berliner. Entourage Media is also proud to counsel and mentor a select roster of on-camera and production services talent, seeking to better serve the future of broadcast journalism.

BUSINESS PROMOTIONAL/SALES FEATURES
Business Programming/ Promotional/Sales Features
NETWORK PROGRAMMING & DOCUMENTARIES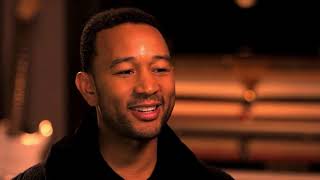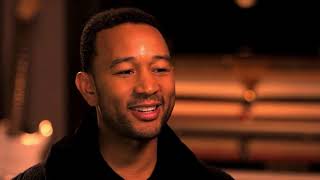 Network Programming & Documentaries
INDUSTRY SPECIFIC PR/PROMOTION/SALES/MARKETING

Industry Specific Video & Film Production Services
FINANCIAL INDUSTRY PRESENTATIONS
FINANCIAL INDUSTRY PRESENTATIONS